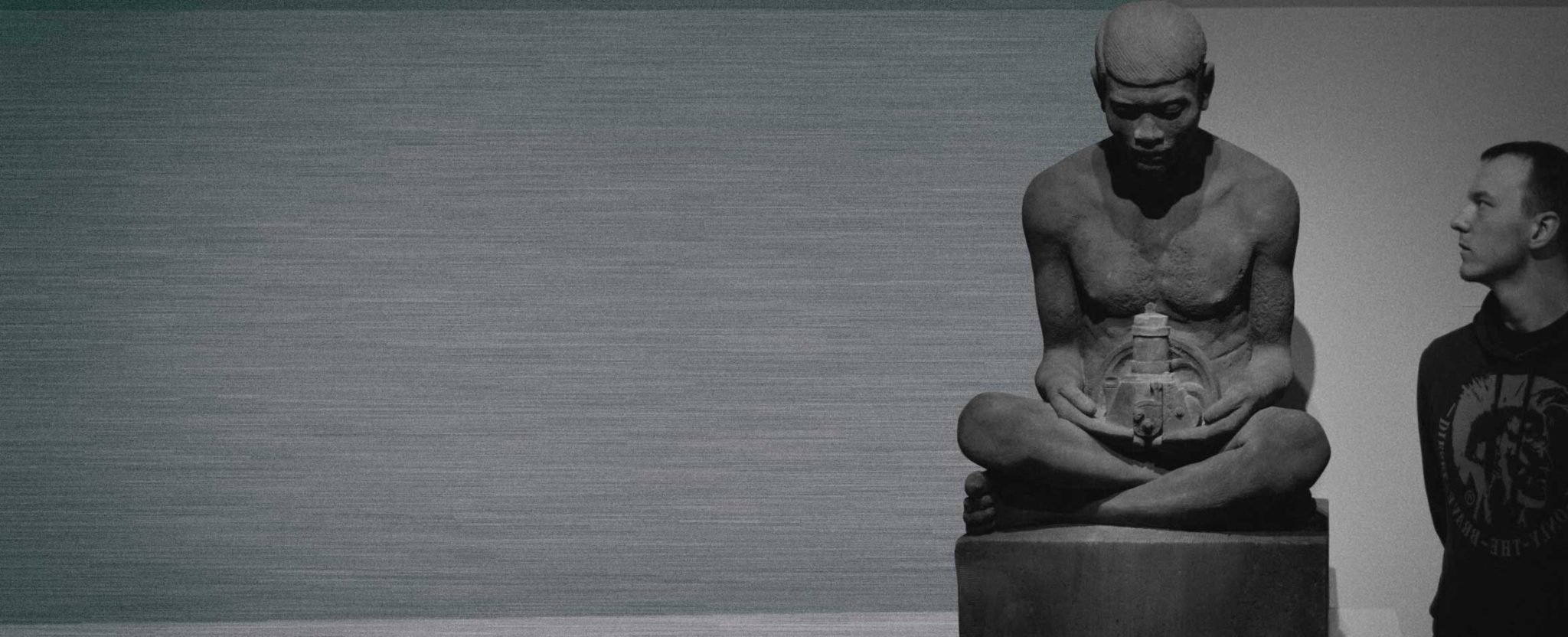 Profile
Designing through understanding user's needs
6+ years experienced user-centered designer.
Worked in multicultural environments across the world. Exposed to different cultural backgrounds grew a deep understanding of various end-user needs, behaviors and technologies.
As a Lead User Interaction / User Experience Designer mentored other designers and shaped design direction and style of leading Dubai based Web Design Agency - Cactimedia. Prototyped, designed and delivered 60+ commercially successful desktop and mobile projects for start-ups, government institutions, universities, construction companies, shops and creatives.
---
Skills
List of skills I possess that make life easier
Key Skills
Design process management

Conceptualizing, sketching, wireframing, prototyping, creating interaction design and visual design

Conducting user research and evaluating feedback

Participation in project meetings from kick-offs,interaction and design ideas presentations, project iterations to handovers advanced communication skills

Front-end and Back-end development / coding knowledge and skills

Prioritization skills to manage multiple projects

Self-motivated and eager learner
Design Tools
Sketch, Adobe XD, Adobe Illustrator, Adobe Photoshop, Adobe InDesign
Development Tools
PhpStorm
Coding & Frameworks
HTML 5, CSS 3, Sass, PHP, Vue.js, Laravel 5.6
Scripting / UI
JavaScript, JQuery, Ajax, Bootstrap
Data Storage
MySQL, JSON, XML
Versioning
Bitbucket, Git
Other
3D Studio Max, Final Cut Pro X
---
Clients
Some of the companies I worked with throughout my career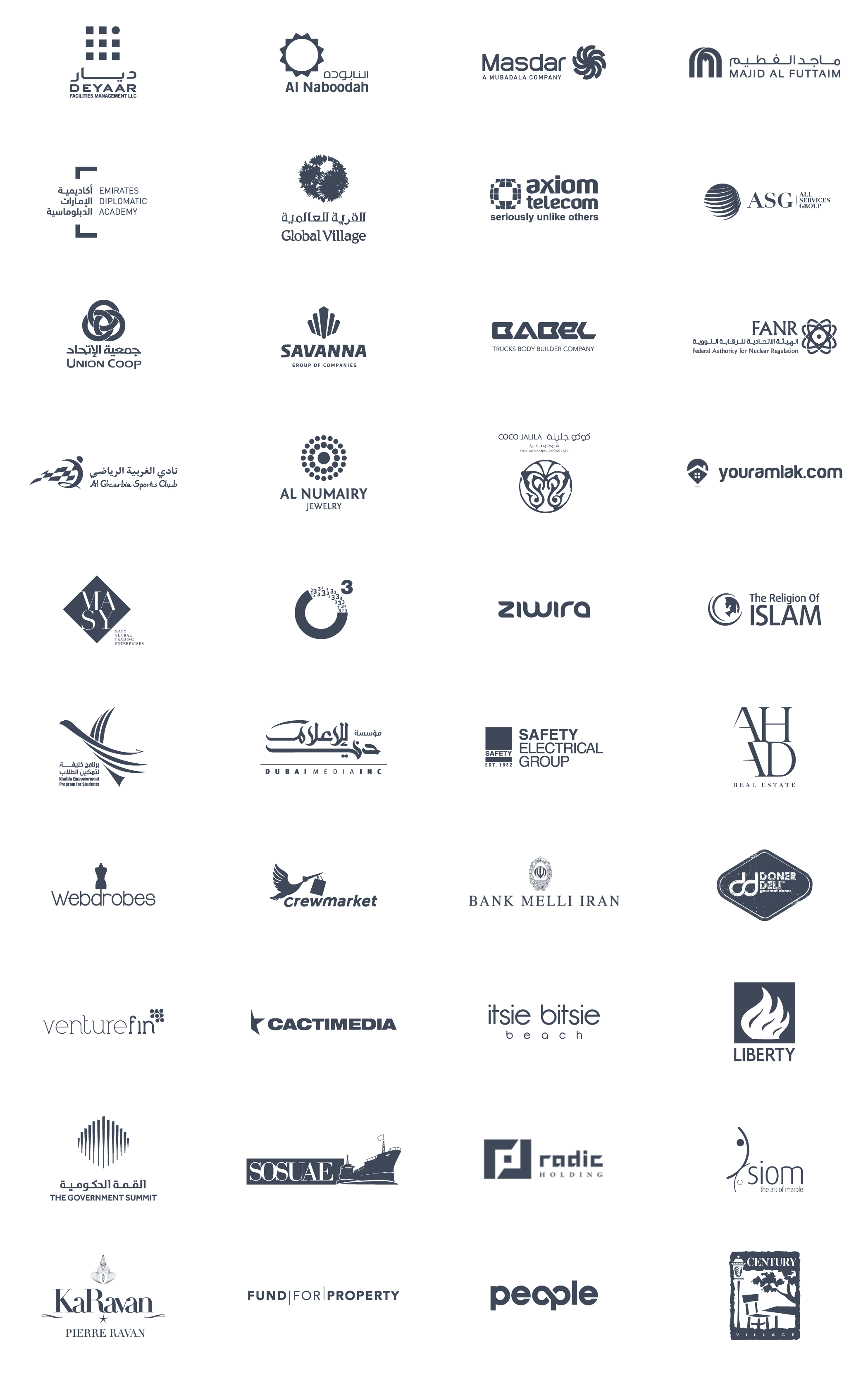 ---
Get in touch
There is always room for improvement.